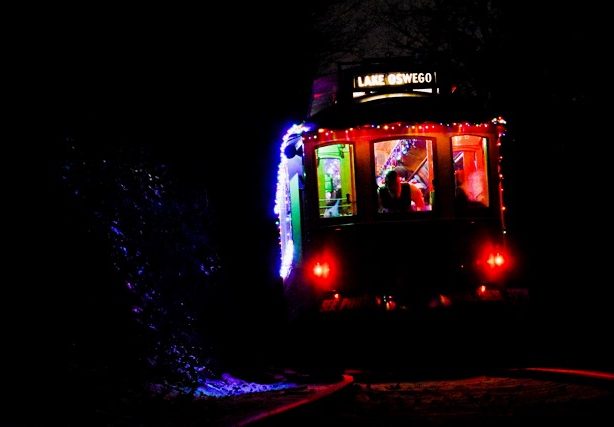 Holiday
Fa La La
Trolley
Buy Tickets Here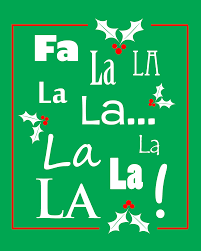 Come join us on December 13th or 16th for an evening of caroling along the Willamette River in the comfort of our trolley. We will travel for 2 hours through the neighborhoods of Lake Oswego, Riverwood, Dunthorple and South Portland singing our songs of holiday cheer!
As Buddy from the film Elf would say " The best way to spread holiday cheer is singing loud for all to hear"
Please dress warmly as we will need to leave some of the windows open to ensure everyone can hear our lovely voices.
There will be treats on board for everyong, and we welcome you to bring your own beverages. Please be advised there is not a restroom stop for the 2 hour ride.
Fa La LA
Details
Departures
Thur. Dec. 13th at 5:50pm
Sun. Dec 16th at 3:50pm
Fares
Adults (15+): $30
Kids (5-14): $25
4 and under are free as lapsitters only
Tickets go on sale on Monday Nov 19th at 10am. Tickets are extremely limited!
Tickets are only available online and are non-refundable.
Please use this link for tickets