The Willamette Shore Trolley holds special events throughout the year.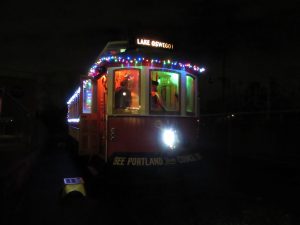 Christmas Ships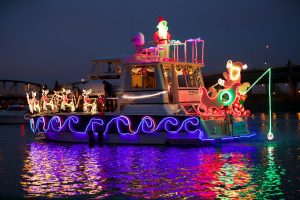 From the comfort of our trolley, see the parade of lighted christmas ships sale along the Willamette River. This is our most popular event, and tickets sell out fast. Tickets are available NOW!
For more information and tickets,
NEw: Fa La La Trolley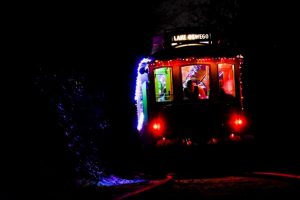 Come with us and sing holiday carols aboard our trolley. 2018 dates are Dec. 13 & 16th.
For more information and tickets,
Fireworks Trolley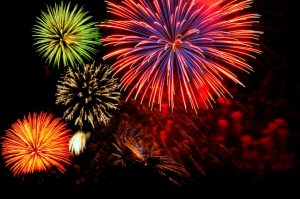 Ride the the Trolley and see the July 4th Fireworks from Oaks Park