The Willamette Shore Trolley holds special events through out the year.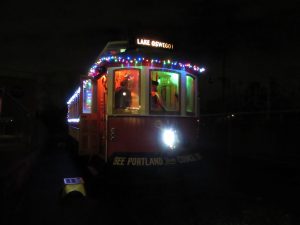 Fireworks Trolley
Ride the the Trolley and see the July 4th Fireworks from Oaks Park
Christmas Ships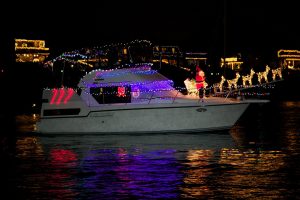 The 2018 Christmas Ship schedule will be published in the Fall.
The week's events
There are no events scheduled during this period.